Brief description of High-speed Doy Packing Machine CB-RBF-8200H
2019-03-30
Produced with the latest technology, High-speed Doy Packing Machine CB-RBF-8200H ranks top in the industry.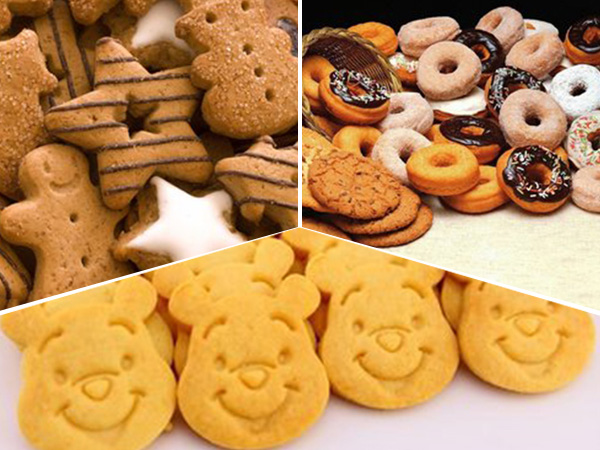 High-speed Doy Packing Machine CB-RBF-8200H is made of qualified steel. High-speed Doy Packing Machine CB-RBF-8200H is carefully designed by skilled designers. It's designed out of the needs of our customers. The adoption of Packing Technology allows to deliver leading production efficiency. Thanks to the parameters of accurate weigher, it gets such merits as high accuracy. It has come into a wider use in many fields including food, beverage, medical, chemical, machinery hardware. The certificates of CE, ISO have been attained. It is warranted for   year(s). We offer customized solution to you! All your demand can be satisfied at http://www.baopacktech.com/single-main-packing-machine-type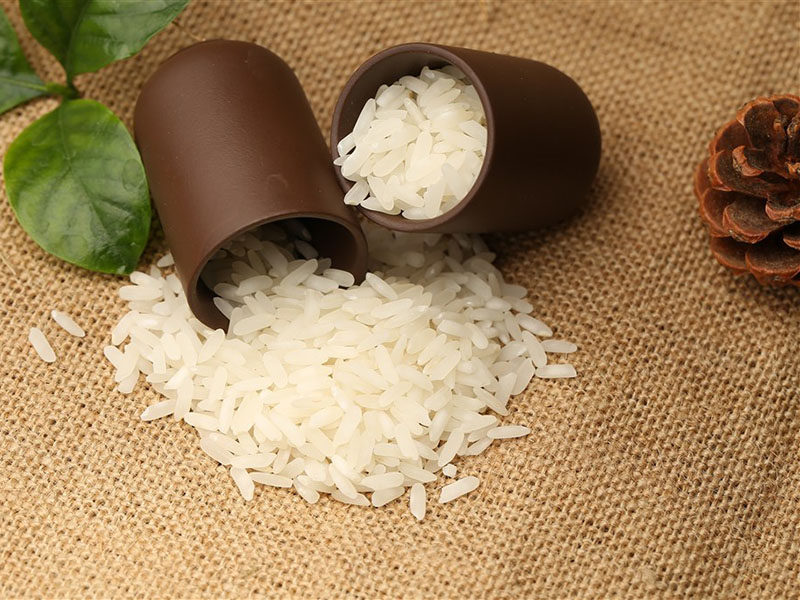 BAOPACK leads the packaging machinery industry. We have been operating for over 24 years. Our products are exported to many countries, such as worldwide. We sell an assortment of products including SINGLE MAIN PACKING MACHINE TYPE. Stainless steel frames and construction of Baopack packing machine ensure long-term value. The controls of Baopack packing machine is easy to understand and use. Baopack packing machine is designed to be far more accessible and easier to clean.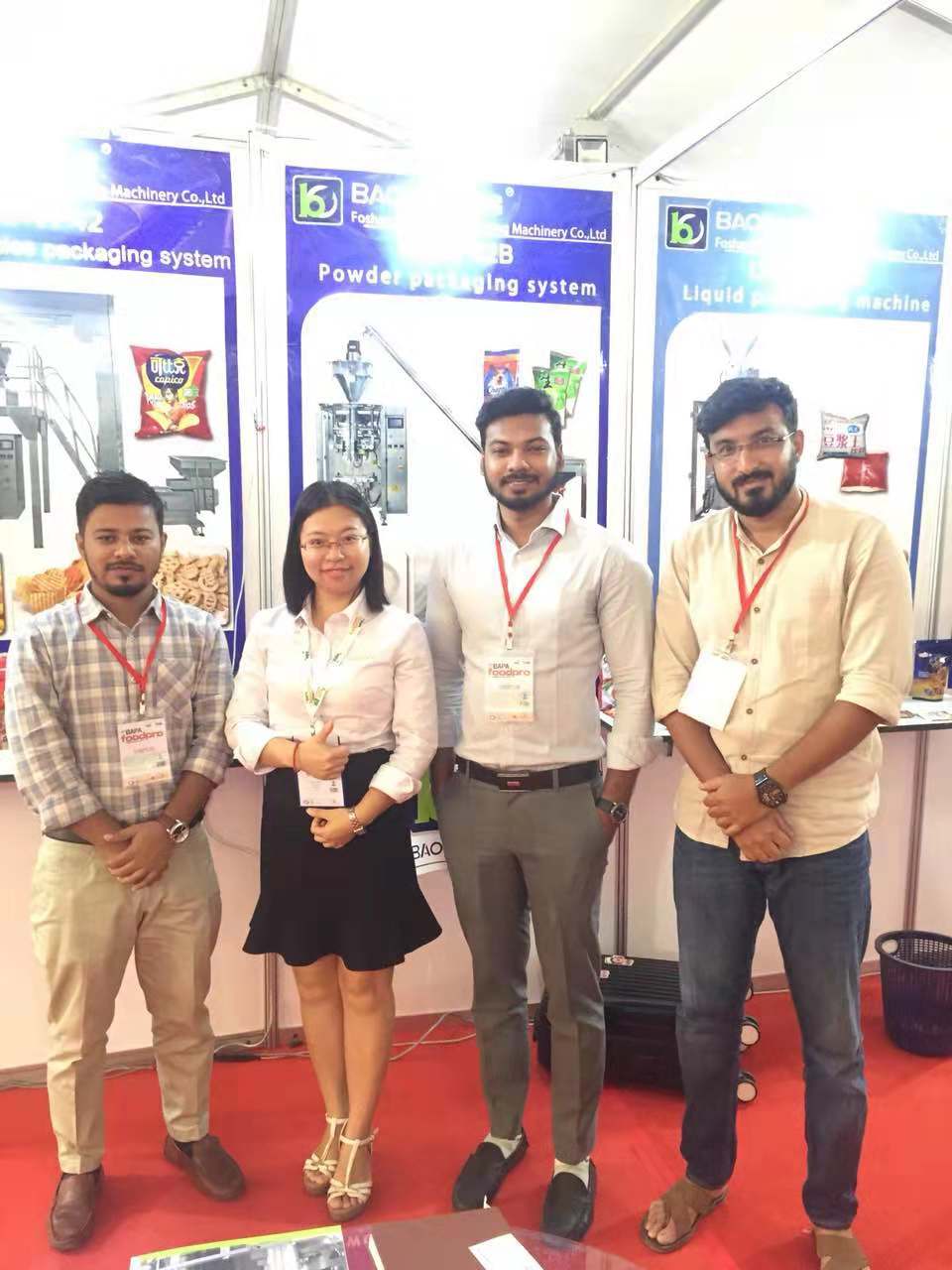 We will make it as our everlasting goal to pursue 'Passion is at the heart of our company. We are continuously moving forward, innovating, and improving.'. Once you try SINGLE MAIN PACKING MACHINE TYPE, we're sure you'll be back for more! Check back often! http://www.baopacktech.com/